Vanquishing the Precarious Terrain
What is your professional passion? Will you spend countless hours of leisure time to pursue it? Will you carry out innumerable rounds of tests and trials to perfect your creation?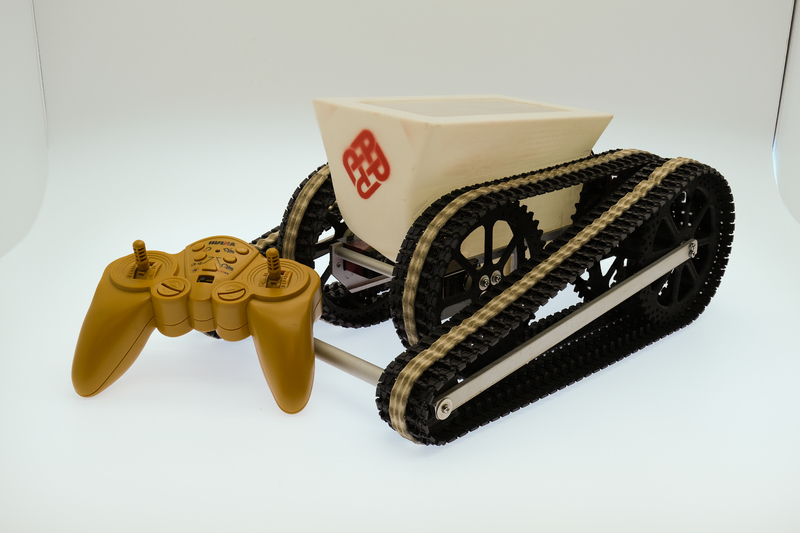 A team comprised of students with diverse cultural background, Hong Kong, India, and Korea, relentlessly responded to an infinite array of engineering challenges and created a champion transporter that carries not only physical payloads but also limitless possibilities. What things get them through all these? Passion, Teamwork, & Endurance.