Voguish Heels Open Endless Possibilities
How many pairs of shoes do you have? Three? Five? Or lost of counts already? In your collection, do you have a pair that is your "perfect" shoes?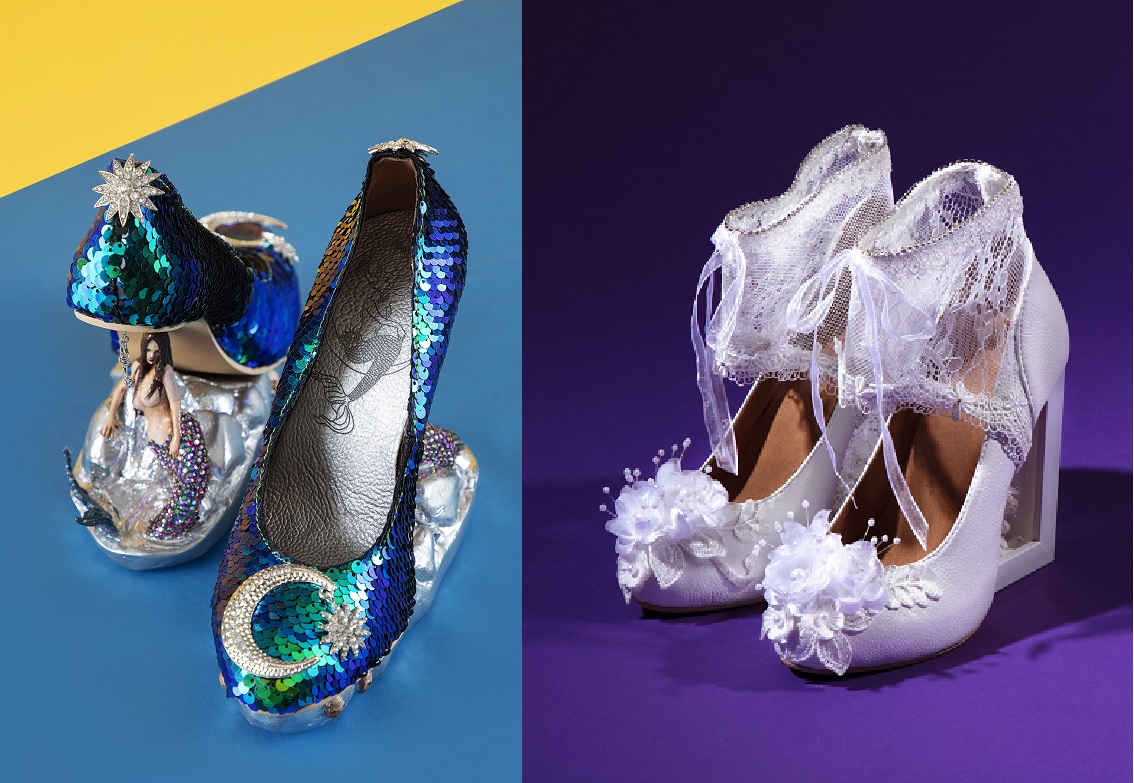 Ms. Jenny Weng CHENG (ITC) has two. Both priceless
Like all fashion design students, Jenny wishes her designer heels would be featured on runways one day. She kept challenge herself in different international competitions, explore edge-cutting shoe making skills, and treasure every opportunity to shine. That day had arrived, after crushing tons of difficulties and obstacles.